Our office is currently providing support via Zoom, phone, email, or in-person.
For students, staff, and faculty: Call us at (951) 827-6225, email advocate@ucr.edu, or submit an appointment form to connect with a CARE advocate or staff.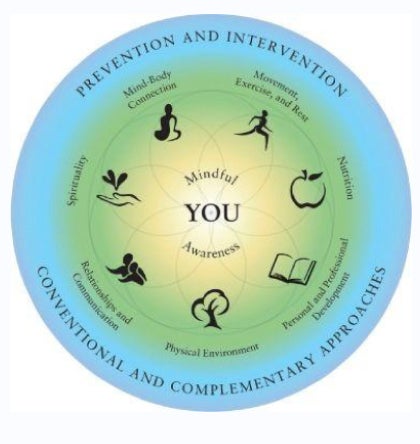 Programs for Empowerment & Healing
CARE recognizes that healing from sexual and relationship violence isn't limited to one modality or program.
Healing from sexual & relationship violence can be a unique and empowering experience that can happen through different ways. The Empowerment & Healing Series at the UC Riverside CARE Office strives to create spaces where survivors who have experienced trauma can find support, connection, and community. After experiencing sexual & relationship violence many people may feel depressed, angry, be anxious all the time, scared, they may experience self-blame and guilt, feelings of not being able to trust people and may experience flashbacks and nightmares among other social, physical, emotional and spiritual impacts. Some survivors may experience feelings of being alone, isolated, have difficulty concentrating or focusing in class/work and may not be able to sleep. CARE helps develop, co-sponsor and/or promote campus programs that can provides survivors opportunities to explore ways of healing, safety and support. These programs may provide a space to process, learn coping skills in how to manage some of these feelings as well as connect survivors to a community across campus. Programs are confidential and open to survivors of all genders.
Winter Quarter 2022 Program Schedule - Interest forms due Monday, January 3rd, 2022
Begins Tuesday, January 11, 2022 for 8 weeks every Tuesday from 11:30 am to 1:30 pm. Students, staff, and faculty welcome.  
Contact us for information regarding these programs at advocate@ucr.edu or call 951.827.2783 and or to sign-up for these programs fill out the form here.